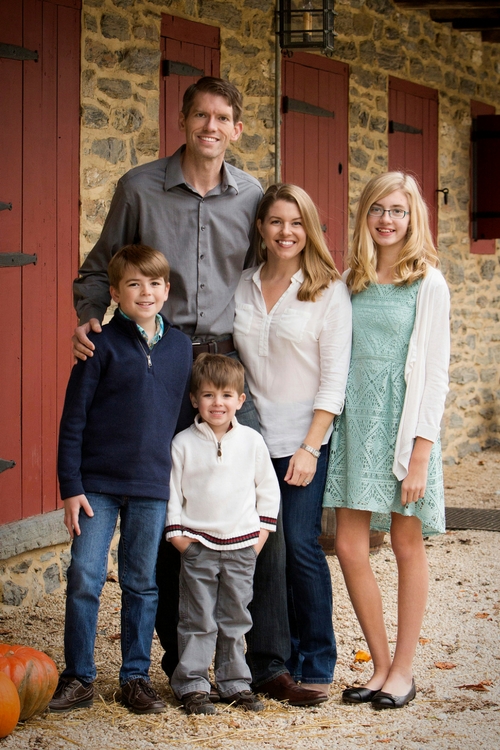 Nostalgic Porch Swing Co. was founded in 2013 by Eric & Marisa Morgan. Marisa, an interior designer, and Eric, trained as a manufacturing engineer, use their combined skill set to design porch swings that complement a home's architectural style, fit most any size porch, and provide comfort for the entire family.
Each Nostalgic Porch Swing is individually made by our skilled craftsmen inside a 100-year-old building in historic Lancaster, Pennsylvania. Our swings use only the finest materials available and best construction techniques, resulting in a completely assembled, fine piece of furniture that we back with a 5-year limited warranty.
We invite you to experience the vintage elegance and modern comfort of our Nostalgic Porch Swings.
See Us In...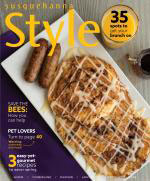 Susquehanna Style
April 2016 Issue
Read: Swing Back In Time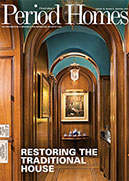 Period Homes
Select Supplier & Advertiser
Read: Perfect Porches (May 2015)